St Audoen's Cornmarket, 10.00 Eucharist (every Sunday)
St Catherine & St James, Donore Avenue, 11.30 Service of the Word (Eucharist on the first
Sunday of the month)
The Easter Vestry, an annual meeting of the parish, will be held in the church of St Catherine &
St James at 20.00 on Monday 17 April. This is a public meeting, and people who are registered
members will be voting for the church officers and committee for the following year. It would be
great to have a good attendance and to be able to ask new people to fill some of the gaps that
have opened up over time. The parish relies almost entirely on the work of volunteers.
On Good Friday (7 April) there will be a service in St Catherine & St James at 10.00. We will be
joined by the people of St Teresa's to commence the Way of the Cross at 11.00, walking through
the nearby streets and stopping from time to time for readings and prayers, finishing is St
Teresa's. This is what we did last year and I'm looking forward to walking that way again.
Wishing you a very happy Easter (9 April),
Mark Gardner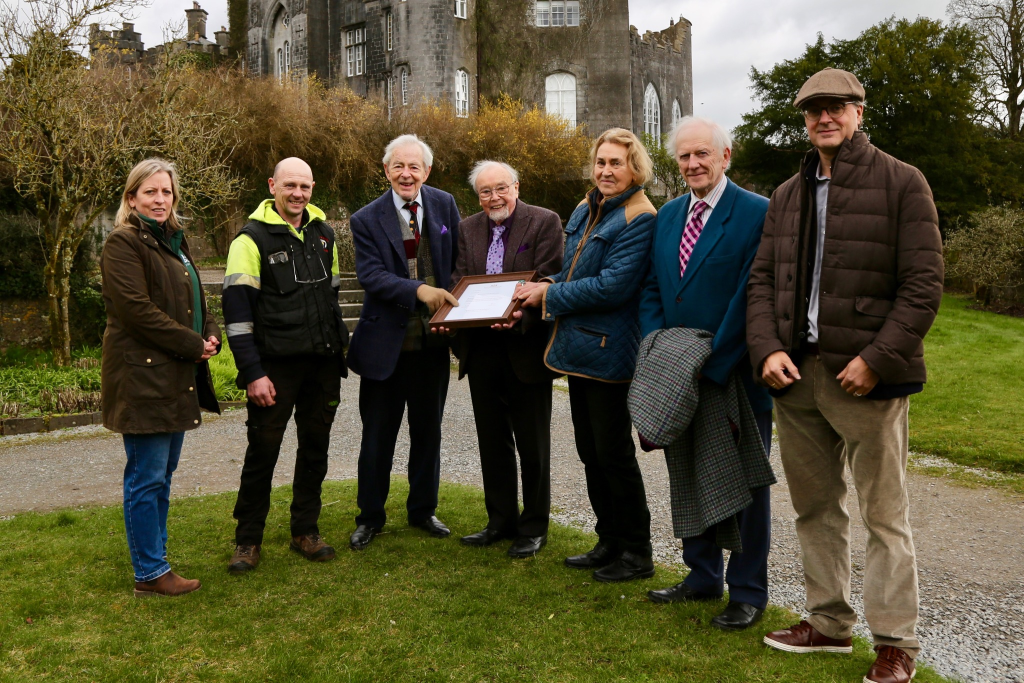 Olesia Borsuk
Ukrainian refugee Olesia Borsuk did not know who Leo Varadkar was when she moved in with
him and his partner Matt Barrett in May, 2022. On the morning of February 24th last year, she
was woken up by sirens in her apartment in Ivano-Frankivsk at 7am. She thought it was a drill
until she opened the windows of her apartment and saw smoke billowing from the civilian
airport five kilometres from her home. One of the first acts of the Russian invasion was a rocket
attack on her home city. "I realised that I had nothing prepared for the war. We were told in the
media that you need to have a rucksack, documents, some warm clothes," she says. "I didn't
have anything except the cat, Kiki (he is with my parents now), started to collect all my
documents, decided to go and buy some food. The whole country had a panic attack except the
military." She reached Ireland through Poland, Germany, Denmark and then back to Germany
over a nine-day period. "It was the hardest decision I ever made to leave Ukraine. I didn't want
to go. I wanted to fight." It was harder still as her 39-year-old boyfriend is now fighting with the
Ukrainian army. "He's the love of my life. I'm very proud of him," she says. She opted for
Ireland because a distant relative lives here, she speaks English and heard it was a musical
country.
She moved into their home near the South Circular Road in Dublin last May. "He's awesome, he
and Matt they are perfect, I've never seen such generous and kind and beautiful people like them.
They are very supportive. It has been unbelievable." She describes Ireland as being like a
"fairytale" in comparison with Ukraine. "I have never met so many people who are kind and
happy and open. I'm in love with Ireland. It is a beautiful country." She plays the organ every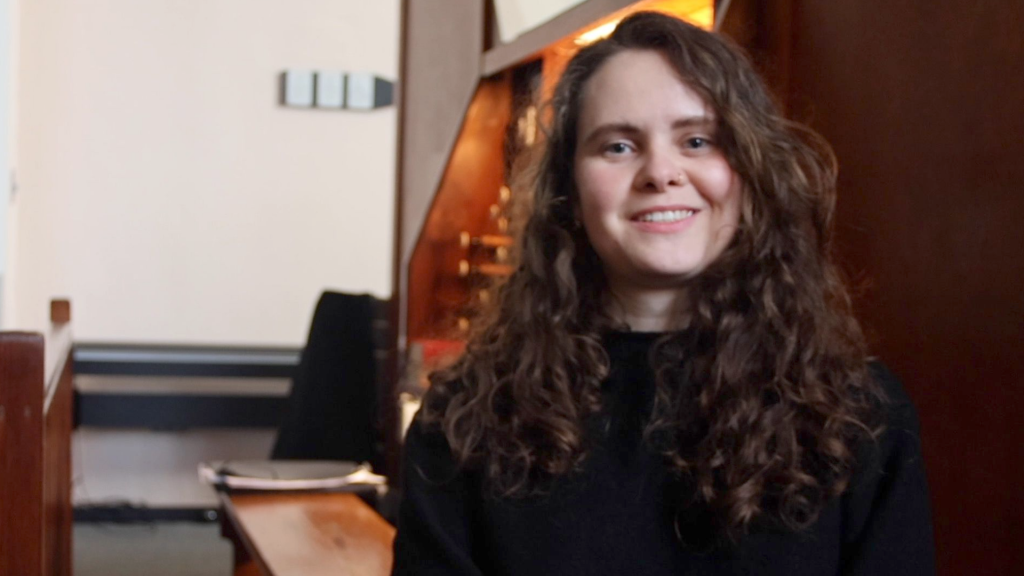 Sunday in St Catherine and St James's Church on the South Circular Road and also in its sister
church, St Audoens. They are both Church of Ireland.
The Irish Times
Website and Apps
St.Catherine & St.James' Church of Ireland, your performance report for February 2023 from
Google Business Profile. 82 people viewed St.Catherine & St.James' Church of Ireland last
month. Your Business Profile report with 82 interactions* last month. See how St.Catherine &
St.James' Church of Ireland at St Catherine's Rectory, 248 South Circular Road, Dolphin's Barn,
Dublin, D08 R6YC performed in February 2023 compared to the previous month.
Your performance at a glance: 3 calls +50%, 79 people asked for directions +17%, website visits
from profile 1,117 profile views +2% 338 searches +11% *An interaction is when a customer
calls, messages you, makes a booking, is sent to your website or requests directions from your
Business Profile. Top search terms: (1) church 110, (2) church of Ireland 38, (3) st catherine and
st james dublin 38.
Google
My old friend
Congratulations to Salters Sterling, who was recently awarded as an Honorary Lifetime Friend of
Birr Castle Demesne. This honour was given in appreciation of Salter's dedication, support and
contribution to the town of Birr, and the wider community over the last number of decades, and
for continually and generously volunteering his time and expertise to the Board of the Birr
Scientific and Heritage Foundation.